Independent Study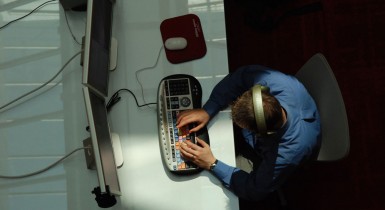 Independent Study
Mizzou Online offers a variety of courses that can be taken on your own through correspondence or online.
Courses, Credits and Degree Requirements
Many of the courses can be used to satisfy degree requirements. Students may enroll themselves for as many as 3 hours per semester of online semester-based or self-paced (9 months) courses. Any more than 3 hours per semester will have to be approved by an academic adviser.
More Information: