Angie Bailey
KOMU-TV Anchor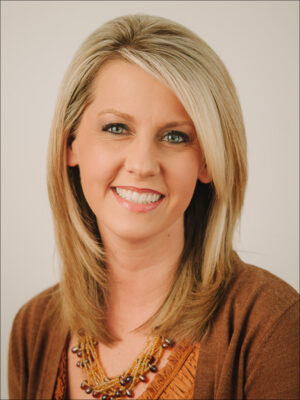 Download High-Resolution Photo
5550 Highway 63 South
Columbia, MO 65201
ANGIE BAILEY has been part of the staff in the KOMU-TV newsroom since 2005 and has been a television producer, anchor and reporter.
Before joining KOMU, Bailey began her career as a news producer and anchor for KHQA-TV in Quincy, Ill. While there, Bailey covered stories ranging from the visit of President Bill Clinton to the election of Sen. Barack Obama.
Bailey has a Bachelor of Journalism degree from the Missouri School of Journalism and a Bachelor of Arts degree in history from the University of Missouri.
Updated: August 5, 2019