Kim Townlain
Administrative Assistant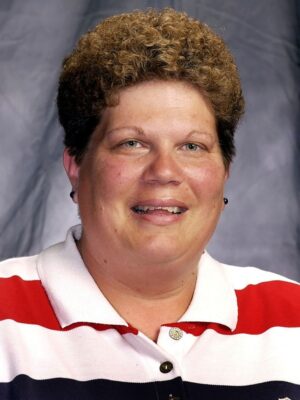 Download High-Resolution Photo
320 Lee Hills Hall
Missouri School of Journalism
Columbia, MO 65211-1200
Responsibilities:
Assisting in the distribution of consent cards for miscellaneous magazine journalism classes.
Assisting the Magazine Club by collecting dues, maintaining the list-server and helping to arrange the New York trip and Magazine Fair.
Collecting and organizing magazine graduate portfolios, completing necessary paperwork and monitoring four university fiscal accounts.
Contest coordinator for the Annual City and Regional Magazine Association contest
Managing the magazine journalism office.
Performing various duties for the magazine journalism faculty.
Recognitions:
Pat on the Back Award, MU School of Journalism, 2003
Updated: July 27, 2019