Major King
Assistant Professor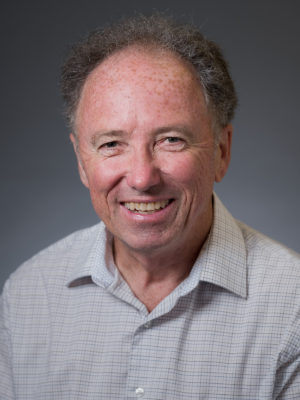 Download High-Resolution Photo
001 D Reynolds Journalism Institute
Columbia, Mo.
Major King comes to the faculty from KMGH-TV Denver 7, the 2019 Edward R. Murrow winner of Overall Excellence, where he was a multi media journalist for their Northern Bureau in Fort Collins for nearly 20 years.  An experienced FAA Part 107 UAS pilot, he's logged hundreds of hours of drone flights in 10 states. He also has top 20 experience in Tampa (WTSP-TV & WFTS-TV) and Orlando, FL (WKMG-TV) and was a founding member of newsrooms at KMTR-TV, Eugene-Springfield, OR and at WFTS-TV in Tampa.
King graduated from Colorado State University and holds 4 regional Emmys, 2 NPPA national awards, a host of NPPA regional quarterlies and a regional Murrow award for his profile of a crack cocaine addict. He covered devastating earthquakes in Haiti (2010) and Mexico City (1985), the Aurora theater shooting (2012), devastating Colorado wildfires (2012) and flooding (2013). He was lead camera on a documentary on climbing Mt. Everest in 2003 and summited all 54 of Colorado's "14ers" with a video camera – and a tripod. He is well known to Coloradans for informative "one man band" television live shots on snow days.
King is a native of western Nebraska and began his career freelancing for CNN in Denver during the attempted assassination of President Reagan before working fulltime in Boise, ID (KIVI-TV), Springfield, OR (KMTR-TV) and Albuquerque, NM (KOB-TV). He brings 38 years of broadcasting experience to Missouri.
Updated: August 26, 2019