Ryan J. Thomas
Associate Professor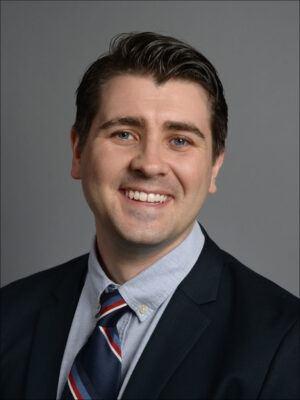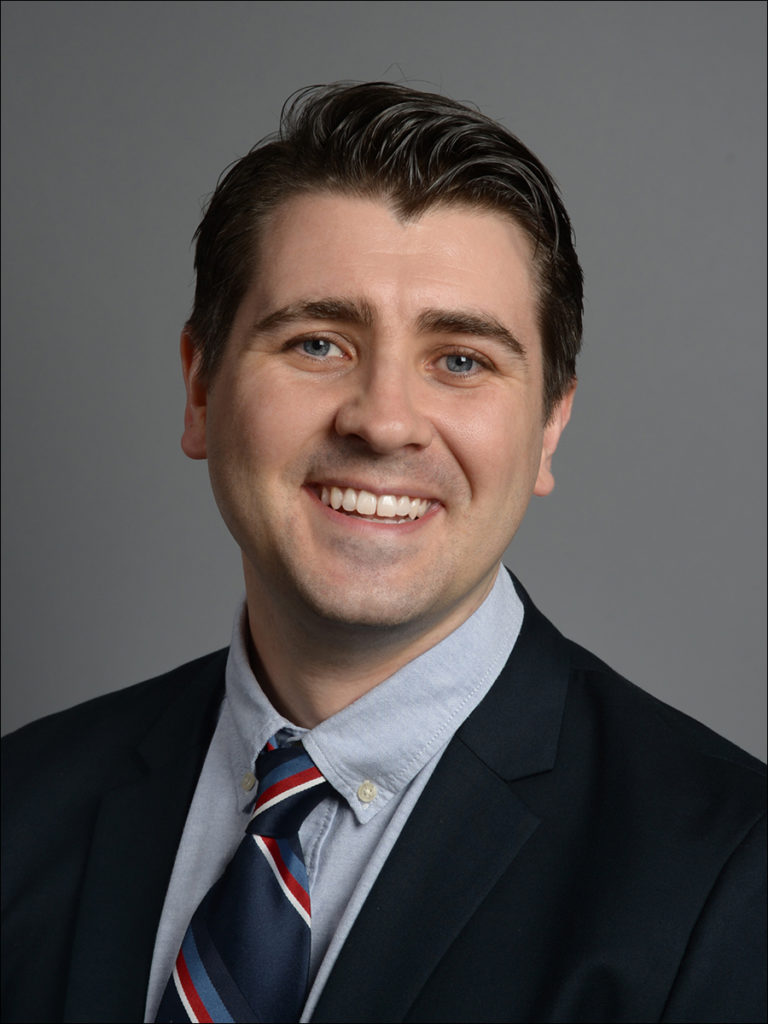 Download High-Resolution Photo
101-E Reynolds Journalism Institute
Missouri School of Journalism
Columbia, MO 65211-1200
Education
B.A. in American Studies, Swansea University
M.A. and Ph.D. in Communication, Edward R. Murrow College of Communication at Washington State University
Areas of Expertise
Journalism Ethics
Media Sociology
RYAN J. THOMAS is an Associate Professor of Journalism Studies in the Missouri School of Journalism. His research program addresses the intersection of journalism ethics and the sociology of news, focusing on journalism amid processes of change: the forces shaping journalism, how journalists make sense of them, and how these changes affect journalism's institutional obligations and role in public life.
Thomas's research has been published in such peer-reviewed journals as Journalism Studies, Digital Journalism, the Journal of Media Ethics, Journalism Practice, and New Media and Society. His research has won top paper awards from the Association for Education in Journalism and Mass Communication (AEJMC), International Communication Association (ICA), and National Communication Association (NCA). Additionally, he won the 2020 AEJMC Senior Scholars Grant and 2009 AEJMC/Kappa Tau Alpha Carol Burnett Award for outstanding media ethics scholarship.
Thomas serves on the editorial boards of the Journal of Media Ethics, Digital Journalism, and Journalism & Mass Communication Educator. He served as an officer for AEJMC's Media Ethics Division from 2011 to 2017, culminating in service as chair of the division.
At the University of Missouri, Thomas teaches Principles of Journalism in Democracy at the undergraduate level and Media Ethics, Media Sociology, Philosophy of Journalism, and Qualitative Research Methods at the graduate level. He is currently chair of the School's Policy Committee and a past chair of its Doctoral Admissions and Undergraduate Recruitment and Outreach committees. He is a frequent guest panelist on KBIA's Views of the News, a weekly media criticism program.
Thomas is a first-generation college student from Merthyr Tydfil, Wales. He holds Ph.D. and M.A. degrees in Communication from the Edward R. Murrow College of Communication at Washington State University and a B.A. degree in American Studies from Swansea University.
For a complete list of scholarly research, please visit Thomas's Google Scholar page.
Selected Publications
Awards
2020 Top paper, AEJMC (Media Ethics Division)
2020 Recipient, University of Missouri Gold Chalk Teaching Award
2020 Recipient, Donald W. Reynolds Faculty Fellowship
2020 Recipient, AEJMC Senior Scholars Grant
2019 Inductee, Kappa Tau Alpha Honors Society
2018 Top Paper, AEJMC (Media Ethics Division)
2015 Campus finalist, Andrew Carnegie Fellows program
2014 Top Four Paper, AEJMC (Communicating Science, Health, Environment and Risk Division)
2013-2014 Member, University of Missouri Faculty Scholars Program
2009 AEJMC/Kappa Tau Alpha/University of Hawaii Carol Burnett Award for outstanding scholarship in media ethics.
Updated: August 23, 2021