Ryan Takeo Morimura
Assistant Professor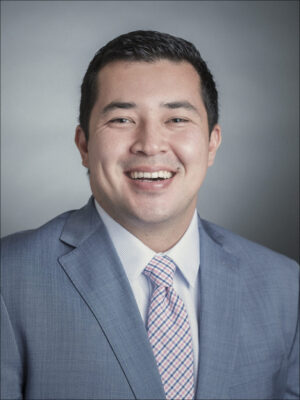 Download High-Resolution Photo
Managing Editor, KOMU-TV
KOMU-TV
5550 Highway 63 South
Missouri School of Journalism
Columbia, MO 65211-1200
RYAN TAKEO MORIMURA is an assistant professor specializing in broadcast journalism. He teaches Advanced Reporting, which helps prepare students who are just about to graduate and find their first television reporting job. He's currently managing editor at KOMU, an award-winning NBC affiliate that acts as a unique teaching lab for Missouri students. Morimura graduated from the Missouri School of Journalism in 2010.
Morimura most recently worked as a multi-media journalist at KING-TV in Seattle. He specialized in covering the real estate, technology, and business. Morimura was recognized with an Emmy award for his work as the best multi-skilled journalist in the region.
Morimura also worked at KPIX-TV in San Francisco as a bureau reporter. He covered huge stories from the California wildfires to the Asiana plane crash to the Napa earthquake. Before that Morimura worked at WOOD-TV in Grand Rapids, Michigan.
Updated: May 21, 2020