Policies and Procedures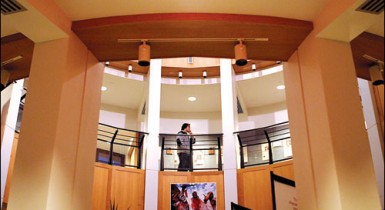 Policies and Procedures
The Missouri School of Journalism adheres to policies and procedures established by the University of Missouri, the MU Graduate School and those set by the Missouri School of Journalism and its faculties. The following are policies and procedures frequently accessed by faculty, staff and students. These are listed alphabetically by topic.
The Missouri School of Journalism has been continuously accredited by the Accrediting Council on Education in Journalism and Mass Communication since the process began in the late 1940s. [More]
Diversity Statements, Missouri School of Journalism
Graduate school policies and procedures are kept current on the MU Graduate School website. [More]
The Registrar publishes academic deadlines, policies and procedures. They also issue transcripts,  process course withdrawals, term withdrawals and late registration requests.
Each area of the university maintains its own set of policies and procedures. Here are two frequently accessed websites.