Graduate Admissions: Online Master's Application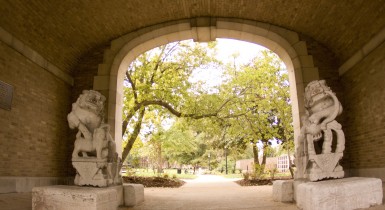 Application to the Online Master's Program
To apply to our program you will submit your materials online. Here is a checklist of all the required materials. Click on the links to find instructions for each portion.
Submit Online:
Submit by Mail:
For international students there is one more requirement:
For permanent residents (those of international birth who hold a "green card") the TOEFL or IELTS is also required.
Application Deadlines
Deadlines are firm. All application materials must be received by the following deadlines in order for your application to be considered. Applications received after the deadline will not be considered by the Journalism Graduate Admissions Committee.
Deadlines for application to the Online MA Program are:
April 15: for summer (June) entry
July 1: for fall (August) entry
Nov. 15: for spring (January) entry
Questions about your application? Check these helpful tips.