Campus Resources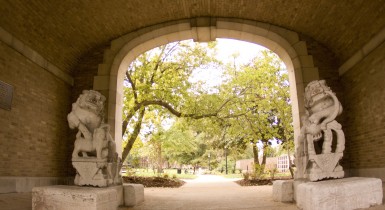 Campus Resources
The Counseling Center assists students in learning to cope with emotional, social and academic concerns interfering with their success while at MU.
The Disability Center works to remove barriers and promote the principles of universal design on the MU campus.
The Organization Resource Group provides a consolidated list of the more than 750 recognized student organizations at Mizzou.
The Student Health Center is administered by the School of Medicine and staffed with more than 25 health professionals, including primary care physicians, psychiatrists, nurse practitioners, psychologists and certified health specialists.
The Student Success Center helps students achieve academic success. It provides tutors, exam reviews, study plan consultants, a writing center, a fellowships office and a career center. Pre-journalism advisers are also located in the Student Success Center.
The Wellness Resource Center provides activities and events that help students deal with alcohol, tobacco and other drug use, nutrition and fitness, stress and mental health and other related issues.