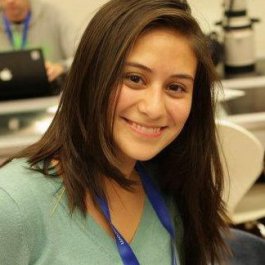 Degree(s): BJ '12
What do you do?
I am the Pentagon correspondent for Business Insider in Washington, D.C.
How did you get your job?
I joined Business Insider as an intern in 2013 and have since served various roles within the company.
What is the best professional lesson you learned at the J-School?
You don't learn anything about your beat without putting in the hard work.
What advice do you have for current students?
Congrats, you're at the best school for journalism. Having said that, stick with it; you'll be well prepared to compete and excel post-graduation.
What is your favorite J-School memory?
Surviving Greeley Kyle's infamous Broadcast 2 class! He really prepared me for the real world.
Updated: January 19, 2017