Search Results for
Keith Greenwood's work at the Missouri School of Journalism is still breaking new ground By Austin Fitzgerald COLUMBIA, Mo. (March 23, 2023) — Keith Greenwood wasn't supposed to have a career in the field of photojournalism. He wanted to go into radio, perhaps photography's most polar opposite in the world of storytelling, and thought he … Continued
By Austin Fitzgerald COLUMBIA, Mo. (March 21, 2023) — Joe Collins, who leads the Missouri School of Journalism's IT staff, has earned the Extraordinary Service Award from the MU Staff Advisory Council. "Joe's work is crucial to the success of students, faculty and staff on a daily basis," said David Kurpius, dean of the School … Continued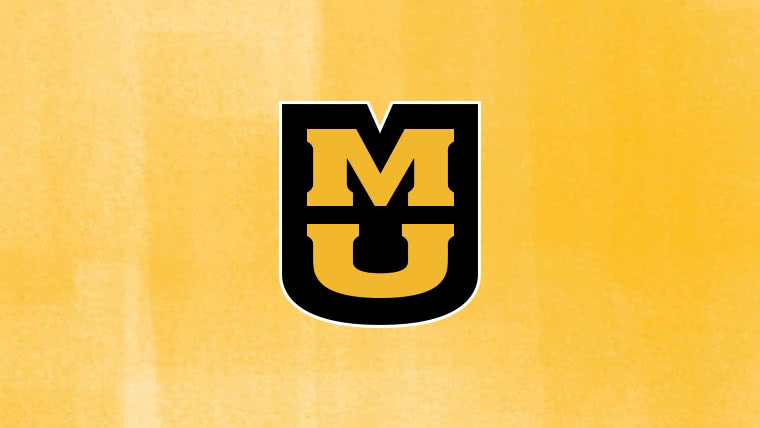 Cody Winchester was a newspaper reporter, data specialist and web developer before joining IRE as a training director in 2017. He became tech lead in 2022.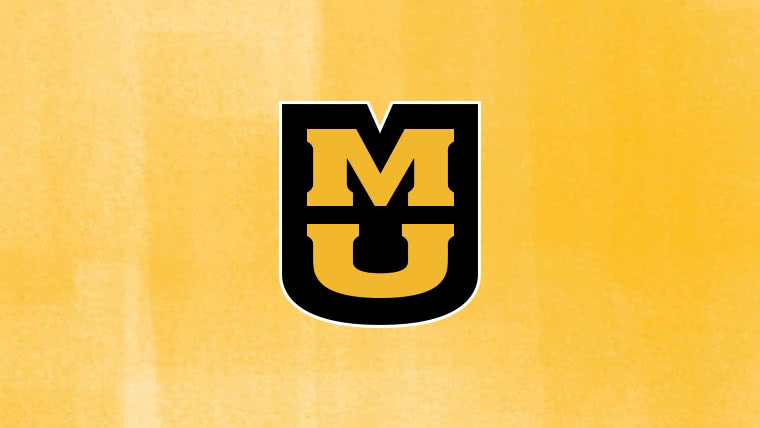 Francisco Vara-Orta brings 17 years of newsroom experience to his role as IRE's first director of diversity and inclusion. Vara-Orta joined the IRE staff in February 2019 as a training director. While working as a trainer, he has conducted sessions on managing data and investigative reporting for journalists across the United States and internationally. He … Continued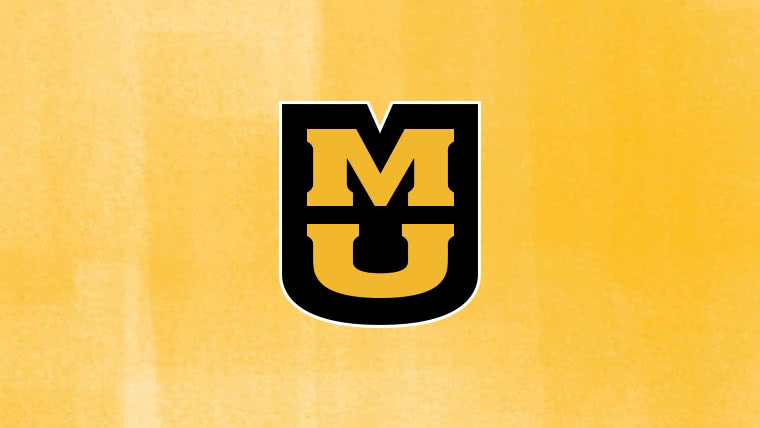 Adam M. Rhodes is a first-generation Cuban American journalist whose work primarily focuses on queer people and the criminal justice system. Their recent work has examined HIV treatment access in Puerto Rico, HIV criminalization in Illinois, and a homophobic capital murder trial in the state. Rhodes was most recently a staff writer and social justice … Continued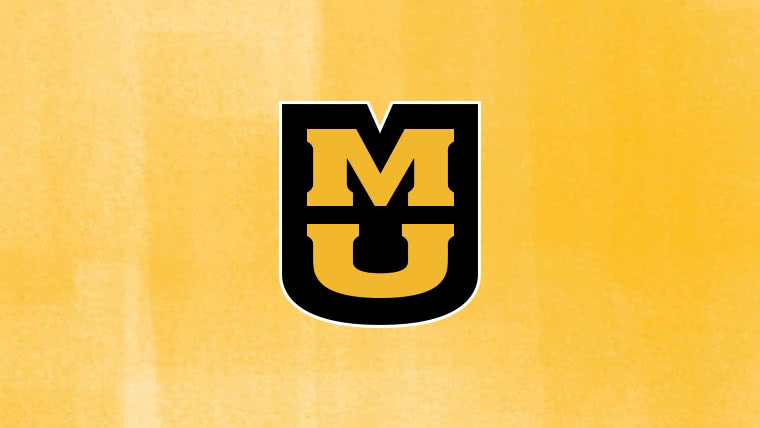 Laura Moscoso is a Puerto Rican journalist and training director for IRE & NICAR. Laura is a professor focusing on data, visualization tools, and media literacy. She has a bachelor's degree in Creative Writing from the University of Puerto Rico and a master's degree in Journalism from Universidad Rey Juan Carlos I in Madrid. She … Continued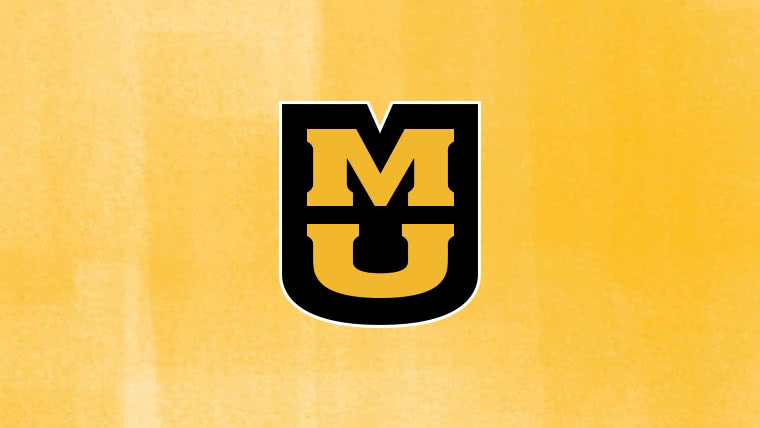 Before joining IRE staff in July 2022, Doug Meigs was managing editor of scholarly journals based out of the University of Nebraska Medical Center's Department of Pharmacology and Experimental Neuroscience. Previously, he was executive editor of Omaha Magazine. He has written for The Omaha World-Herald, Indian Country Today, The Wall Street Journal, Quartz, CNN, The … Continued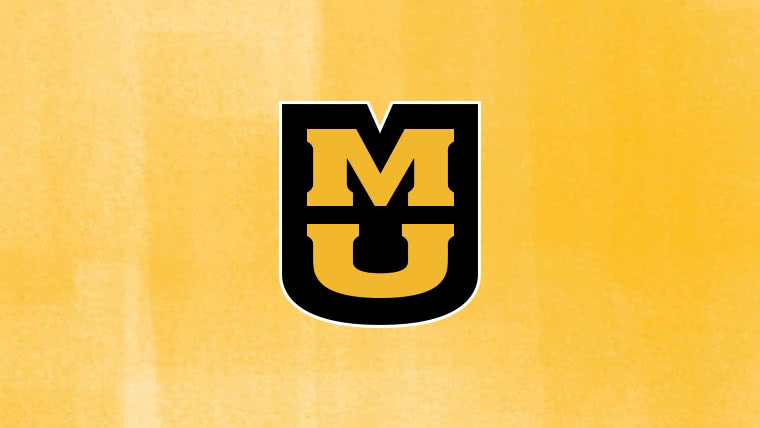 Liz Lucas is the Senior Training Director and an adjunct professor of data journalism at the Missouri School of Journalism. She previously worked as Data Editor for Kaiser Health News, as a data reporter for the Center for Public Integrity, and as the Director of Data Services for IRE.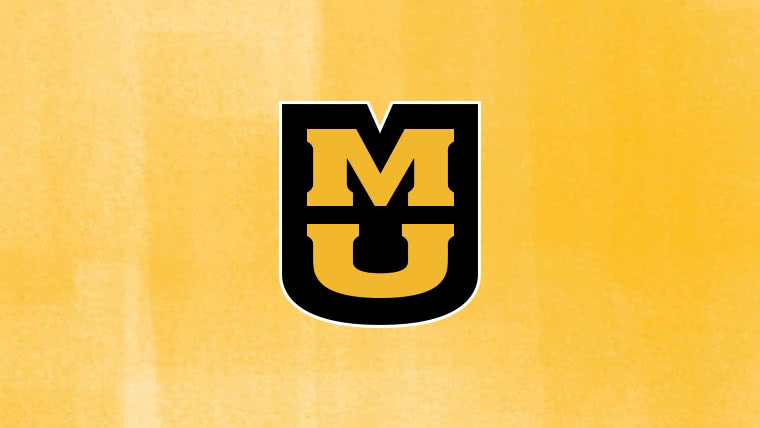 Anna López joined IRE in August 2021. As director of partnerships, she leads efforts involving fundraising, sponsorships, fellowships and scholarships, business partnerships and related new initiatives. Before joining IRE, she served four years as program director for National League of Cities. Before that, she served twice as executive director of the National Association of Hispanic … Continued