Walter Williams Society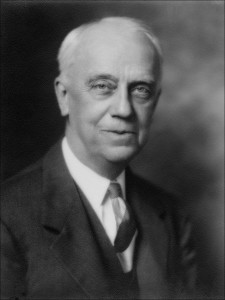 The Walter Williams Society was founded to recognize the generosity of our alumni and friends to the Missouri School of Journalism. The philanthropic support of major donors helps sustain the School as a worldwide leader in journalism education. This history dates back to the School's founding in 1908. The first significant gift, that of Neff Hall, was made in 1918 by grateful alumnus Ward Neff, BJ '13. Since then, major gifts have provided for buildings, endowed faculty chairs and support for students. Membership in the Walter Williams Society is open to alumni and friends of the Missouri School of Journalism.
Sustaining Members
The six levels of membership are available to donors who meet one or more of the following criteria:
Contribute or pledge over five years, one of the amounts listed. All prior gifts to the Missouri School of Journalism as well as company matching gifts count toward membership. Irrevocable trusts qualify as outright gifts.
Provide funding by means of a bequest, life insurance or other type of testamentary gift.
Gifts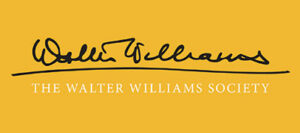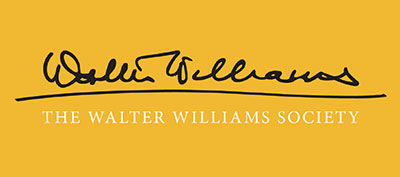 Membership eligibility is established through gifts or pledges to any School of Journalism areas, chair, program or endowment. Unrestricted gifts that let the dean use the contributions to meet particular needs of the School at a particular time are especially encouraged. These can be named funds (e.g., the John Doe Fund for Excellence in Journalism). The history of the School is a history of entrepreneurial deans, and unrestricted funds support needs that are not met with state assistance. Designated gifts also can be given for a special interest of the donor. Donors may request that their gifts be placed in a special endowment fund named for the donor or in honor of someone else. Earnings from such funds are used to support the purpose of the endowment. The minimum amount for an endowment is $25,000 payable over five years.
Benefits
Walter Williams Society members take pride in the knowledge that their support is allowing future generations of journalism students an education at the world's first and best school of journalism. Walter Williams Society members become part of the history of private support that began in 1908 and has continued to keep the School great. Members receive dual membership in the Walter Williams Society and MU's Jefferson Club. Names of Walter Williams Society members are displayed at the School. All members receive a copy of The Journalist's Creed.
Sustaining Membership Levels
| | |
| --- | --- |
| Outright Gifts or Pledges |   |
| Member | $25,000 |
| Fellow | $50,000 |
| Distinguished Fellow | $100,000 |
| Very Distinguished Fellow | $250,000 |
| Diplomat | $500,000 |
| Ambassador | $1,000,000 |
| | |
| --- | --- |
| Testamentary Gifts |   |
| Member | $50,000 |
| Fellow | $100,000 |
| Distinguished Fellow | $200,000 |
| Very Distinguished Fellow | $500,000 |
| Diplomat | $1,000,000 |
| Ambassador | $2,000,000 |