General Information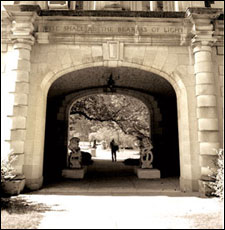 Missouri School of Journalism
Administrative Offices
120 Neff Hall
Columbia, MO 65211-1200
Phone: 573-882-1908
Fax: 573-884-5400
Email: journalism@missouri.edu
Undergraduate Advising
Phone: 573-882-1045
E-Mail: JournalismStudentServices@missouri.edu
Graduate Studies
Phone: 573-882-4852
Washington Program
Phone: 202-662-7155
529 14th Street NW
Suite 1240
Washington, DC 20045
Visits and Tours of Journalism School and KOMU TV Station
For Fall 2020 Only: In-person overviews and campus tours will NOT be offered to protect the health of our current students.
Zoom overview and Q&A will be offered on Tuesdays at 2 p.m.
Sign up for the J-School Zoom overview today!
---
On-Campus Visits (When Available)
NOTE: Guided tours of the School are not always available during breaks in the academic year. Consult the University of Missouri Academic Calendar for those dates.