High School Programs
The Journalism School's week-long, summer workshops provide opportunities for high school students to explore the field of journalism or strategic communication.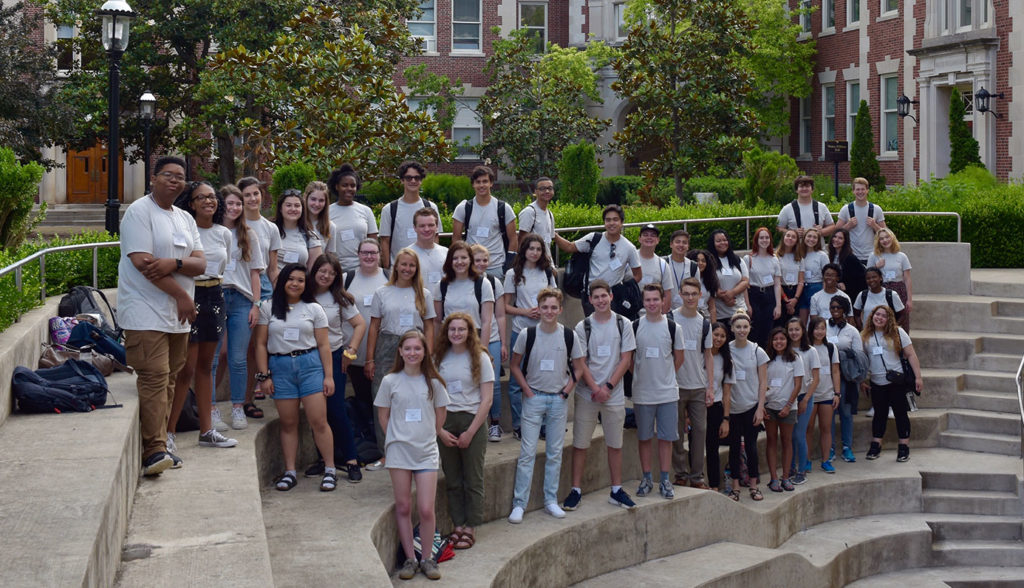 Summer Workshops
June 20-26, 2020
Build your skills, get a better understanding of what it takes to be a journalist, network with industry professionals and meet Mizzou journalism students, alumni and faculty.
Register today! Application deadline is April 24, 2020.