High School Programs
The Journalism School's week-long, summer workshops provide opportunities for high school students to explore the field of journalism or strategic communication.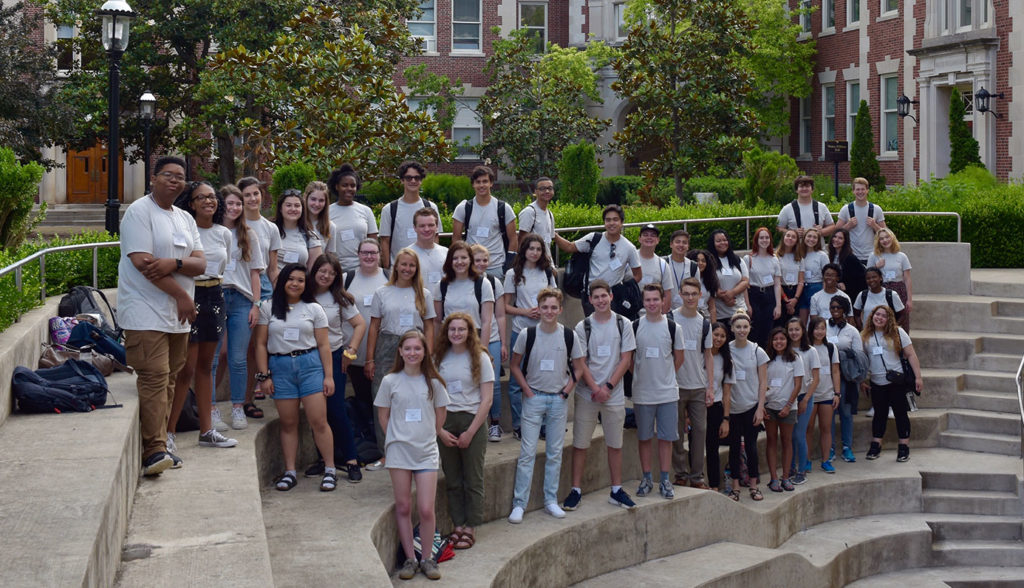 Summer Workshops
June 20-26, 2020
Build your skills, get a better understanding of what it takes to be a journalist, network with industry professionals and meet Mizzou journalism students, alumni and faculty.
Register today! Application deadline is April 24, 2020.
At this time, the School of Journalism is still planning on holding the high school journalism workshops scheduled for this summer, June 20 – 26. We will continue to closely monitor the coronavirus (COVID-19) situation and follow guidelines from the Centers for Disease Control and Prevention (CDC).
In an event of a cancellation, we will be sure to communicate this information to anyone already signed up at least 4 weeks in advance.  Thank you for your understanding. For more information, please contact Ron Kelley at ude.iruossim@ryellek.