Mississippi River Basin Ag & Water Desk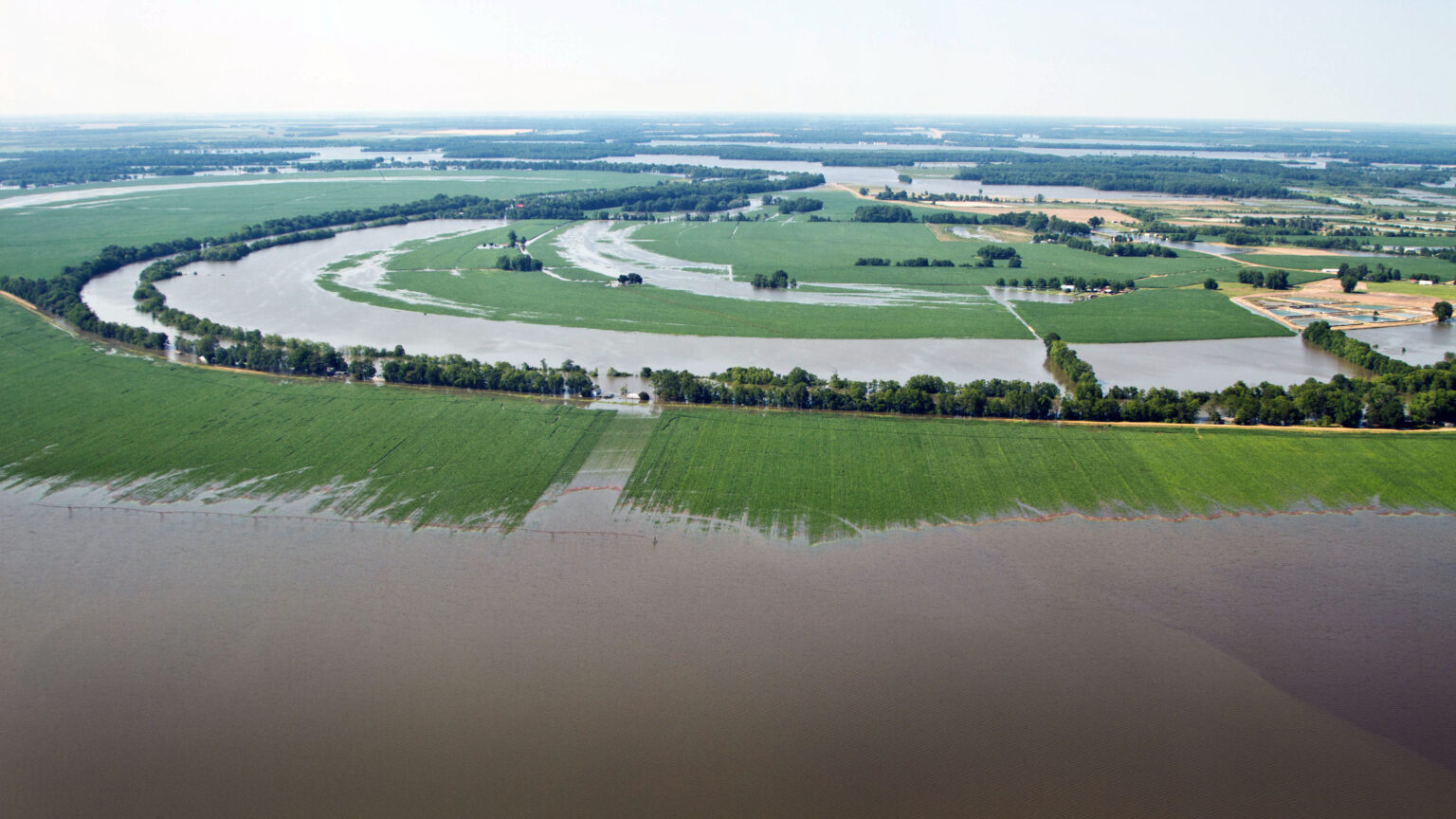 The Missouri School of Journalism's Mississippi River Basin Ag & Water Desk is a collaborative reporting network providing in-depth journalism and communication about water, agriculture and environmental issues across the Mississippi River Basin.
As environmental problems continue to mount, the public's need for fact-based information increases. This is not a farm problem or a city problem. Everybody lives in a watershed; it's everyone's problem, and it needs more attention.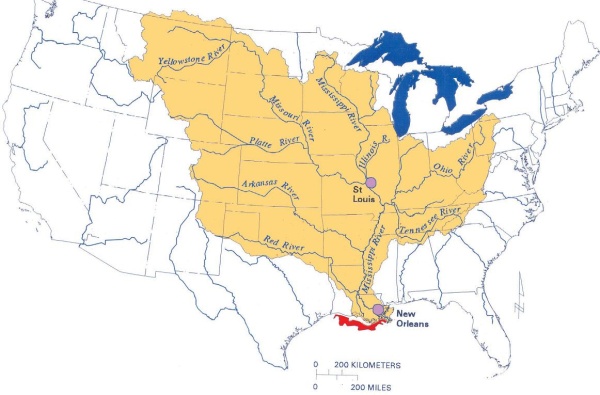 Through a partnership with Report for America, reporters create local and regional stories in collaboration with the Desk. Additionally, we work with some of the strongest established reporting outlets and journalists in the region. Plus, the Desk works with the Society of Environmental Journalists (SEJ) to provide expert subject matter training and ongoing support.
Tapping into world-class faculty at the School of Journalism, the Desk studies effective communication on environmental issues to various audiences and works with students to create original content in the School's award-winning newsrooms (community newspaper Columbia Missourian, NPR-member station KBIA 91.3 FM, NBC affiliate KOMU-TV 8, Missouri Business Alert, and Vox Magazine).