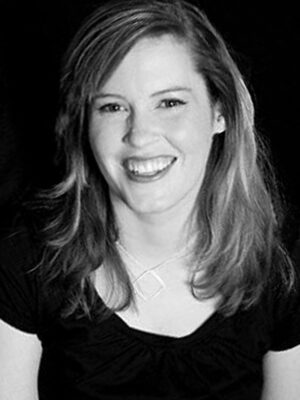 Degree(s): BJ '97 (Advertising)
Whereabouts: United States, Mount Pleasant, South Carolina
What do you do?
I'm in charge of the marketing and public relations for a 140-bed hospital outside of Charleston, S.C.
How did you get your job?
My husband and I wanted to move to S.C. to be closer to family, so I posted my resume on Monster, CareerBuilder, and a number of marketing and public relations career sites. I also monitored job listings at all the physician clinic and hospitals in Charleston, and followed all of them in social media as well. When this director of marketing position was posted in November 2010, I applied immediately. I think it really helped that I had already taken the time to learn about the hospital's competitive environment, and had been following their marketing and social strategy before I applied.
What is the best professional lesson you learned at the J-School?
Henry Hager taught me never to hold an important meeting without supplying snacks and entrance music. It's a great way to catch people off guard a little and put them in a positive frame of mind for your meeting. It sounds a little corny, but it works great every time!
What advice do you have for current students?
Make sure you make an effort to stand out from everyone else in the job market. Put together a great portfolio, even if you're not specifically after a writing or design job. Include projects you've worked on, and include details about teamwork, leadership and results. If you haven't already, get involved with a professional club or organization. These are great places to network, plus they provide tons of opportunities to add experience to your resume and projects to your portfolio.
What is your favorite J-School memory?
I loved my capstone class, when we pitched an ad campaign to a local outpatient clinic. Great start to a career in healthcare marketing!
Updated: November 3, 2011