Carly Kaufman Scaduto
Communications Manager at Monsanto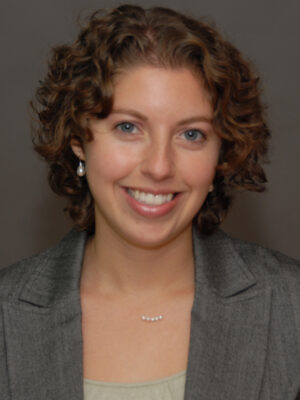 Degree(s): BJ '03
Whereabouts: United States, St. Louis, Missouri
What do you do?
I am a communications manager at Monsanto Company, supporting our Vegetable Seeds division. I work in Monsanto's public affairs department at our headquarters in St. Louis, but collaborate with colleagues around the world to communicate about our vegetable seed products both internally and externally.
What is the best professional lesson you learned at the J-School?
It's all about telling a story. I have always kept that simple lesson in mind throughout my career, in every job and in all the communications-related activities I do outside of work.
What advice do you have for current students?
Get as much real-world work experience as you can before graduating. While a degree from the Missouri School of Journalism is impressive to most employers, experience will go a long way.
Updated: February 14, 2012