David "Scoop" Peery
Retired Owner, Editor and Publisher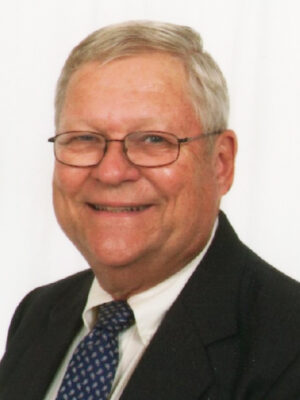 Degree(s): BJ '64 (News-Editorial)
Whereabouts: United States, Springfield, Missouri
What do you do?
I am retired. I do participate in conservation groups, two canoe clubs, Democratic Party activities, church activities (Unitarian Universalist) and other civic groups.
How did you get your job?
My last (more than) full-time job was owner, editor and publisher of the Smithville (Mo.) Lake Herald, a weekly community newspaper just north of Kansas City. Since retirement I have done some substitute teaching, been an election judge, written a few articles and done other odd jobs. I don't work at all now but would consider a part-time job in journalism or a related field.
What is the best professional lesson you learned at the J-School?
I think it was in the editing: Establishing a consistent and accurate skill in writing about events and in meeting deadlines.
What advice do you have for current students?
Although technology has changed the field a lot, the basics of writing and photography remain the same. That includes accuracy and being thorough in writing, good style, spelling, etc. Don't depend on the spell-check to do all editing for you, because you may have mistyped "ward" instead of "word." In photography it involved composition, etc.
What is your favorite J-School memory?
Not a happy "favorite," but the event which most stood out was the afternoon, while in a photography class, the word spread that President John F. Kennedy had been shot. Class was dismissed early, and we went down to the newsroom. Professor Bickley remade the front page, and we covered the assassination as it unfolded before us. The teletypes were ringing: three bells with bulletins, four bells for urgents, and a few fatal two-bell flashes. The next few days were memorable, too. Only the Journalism School was open on campus, and the MU-KU football game was postponed.
Updated: November 10, 2011