Donna E. Schwartze
Owner at Core Sports Group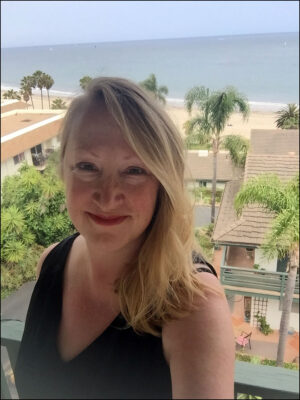 Degree(s): BJ '87
Whereabouts: United States, Kansas City, Missouri
Donna Schwartze is the author of Eight Years. Originally from Jefferson City, Mo., Donna now lives in Kansas City where she currently runs a management company for professional athletes. A graduate of the University of Missouri School of Journalism, she also holds a Master of Arts in communications. From a very young age, she just wanted to tell people the stories that swirled around in her head. She dreamed of being a writer, but she was raised to be practical – graduate college and get a "real" job. She followed that playbook for fifty years, until she finally, at long last, decided to be impractical. With Eight Years, she debuts one of the many romantic suspense stories she hopes to share well into her golden years. Donna is an avid yogi, and plans to still be able to do the splits on her 100th birthday.
How did you get your job?
I've worked in sports public relations most of my career. I decided to go out on my own and represent the athletes directly. Being my own boss gives me more time to write. I published my first novel, Eight Years, in 2020.
What is the best professional lesson you learned at the J-School?
Meet your deadlines and honor other people's deadlines.
What advice do you have for current students?
There are no perfect decisions. Make one. If it turns out to be the wrong one, make another one, and so on, until you get it right.
What is your favorite J-School memory?
Graduating.
Updated: August 20, 2020