Howard Alexander
Manager at Speakers Bureau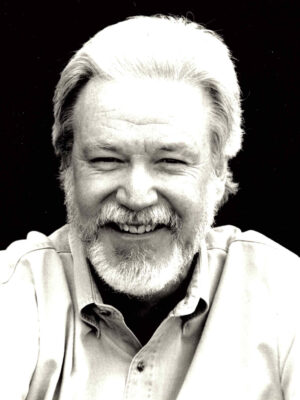 Degree(s): BJ '67
Whereabouts: United States, Arizona, Scottsdale
What do you do?
For the past five years I have been running a speakers' bureau for a three-hospital medical center in Scottsdale, Ariz. I arrange for medical experts to discuss health and wellness topics with local civic groups. You might say I'm the "casting director" for the hospital system.
How did you get your job?
I was a volunteer transporter at one of the hospitals for several years prior to getting the job. I built up contacts during my volunteer work and that helped tremendously.
What is the best professional lesson you learned at the J-School?
Reflecting after 30-plus years in the media and PR, I reflect back on my J-School days and conclude that "attention to detail" is the key to success for anyone in any profession.
What advice do you have for current students?
Always have a Plan B. Plus, be as creative as your brain allows.
What is your favorite J-School memory?
Drinking beer at the Haufbrau across the street.
Any parting comments?
Columbia, Mo., was, and I'm sure still is, one of the coolest areas in the world. Maybe London and Edinburgh are better, but for a young college student, you can't beat College Town USA and the Mizzou J-School! Thanks for the memories!
Updated: November 2, 2011