Janice McDill
Vice President Corporate Communications at Realtor.com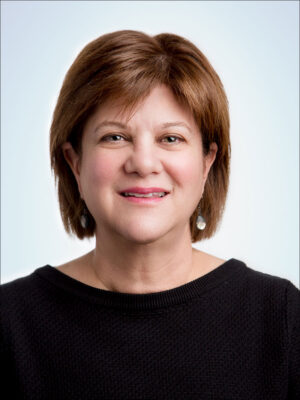 Degree(s): BJ '82
Whereabouts: United States, Chicago, Illinois
Janice (Kalmar) McDill, BJ '82, had a dream of reporting breaking news. While attending the Missouri School of Journalism, she worked with the state capital reporting team in Jefferson City. This experience, internship and hands-on education provided McDill with a solid foundation and skill set to succeed within the industry.
Why did you decide to come to Mizzou?
My dream from the time I was in eighth grade was to be a reporter. Mizzou has the best journalism school in the country. The Missouri School of Journalism was the only school I applied to.
How has the Missouri Method of education shaped your career?
I was a part of the state capital reporting team led by Phill Brooks. I worked alongside full-time reporters covering the state legislature, which led to me being hired by United Press International as a state capital reporter following graduation. I got the UPI job because of my hands-on experience. It launched my reporting career, which included stints in UPI's Jefferson City, Missouri, St. Louis, Chicago and New York bureaus. The education I got at the School – everything from AP style to the fundamentals of good journalism – has stayed with me throughout my career.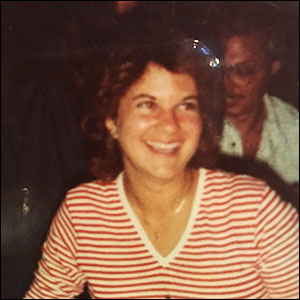 When did you first realize what path you would take with your career?
I knew from a very young age that I wanted to be a reporter. My transition to public relations came much later. I attribute my success to my experience as a reporter and the education I received at Mizzou.
What was your most beneficial J-School class?
The grammar class taught by Don Ranly was one of my hardest classes. I quickly realized I hadn't studied grammar formally since I was in third grade. The School's version of Journalism 101 taught me AP style letter by letter. I still remember the rules today, much like my multiplication tables.
How did you get your first job?
My first job was at a small newspaper in Paragould, Arkansas, that only hired Mizzou graduates. I stayed there five months, until there was an opening at UPI in Jefferson City. I got that job as a direct result of my participation the state capital reporting program.
Is there something you wish you would've known as a student that you know now?
I probably underestimated the education and experience I was getting. I also didn't realize the value of being a strong writer, one of the skills I learned at Mizzou. It has been one of my biggest strengths throughout my career.
Any advice for graduating seniors?
Your education and the hands-on experience you get here sets you apart. Use it to differentiate yourself. Leverage the Mizzou network. There are journalism graduates everywhere, and they understand that the education you receive stands apart.
Did you ever think you would end up where you are now?
Never. In my dreams, I would become a political reporter in Washington, D.C.
Updated: May 18, 2016