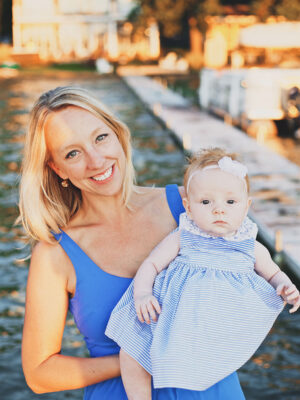 Degree(s): BJ '01
Whereabouts: United States, Chicago, Illinois
What do you do?
I am the head of external relations for McKinsey and Company.
What is the best professional lesson you learned at the J-School?
I learned how to talk to people from all walks of life during my time at the Columbia Missourian and the importance of telling their stories, not just reporting the facts. I also learned that I thrive under the pressure of deadlines! Loved working with my fellow J-School classmates all four years, but especially that summer at the Missourian.
What is your favorite J-School memory?
I loved being a reporter at the Missourian. I spent every minute I could in that newsroom. I wrote stories on the murder of a young woman, a life-saving surgery on an infant and the city council. I would go back and do it again in a heartbeat.
Updated: September 26, 2017