Kevin Kemper
Attorney at Kemper Law Office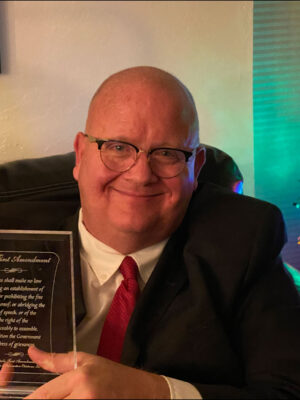 Degree(s): PhD '06
Whereabouts: United States, Oklahoma City, Oklahoma
What do you do?
I'm a licensed attorney in Oklahoma and numerous tribal jurisdictions, after having been a journalism professor teaching media law.
How did you get your job?
Started my own practice.
What is the best professional lesson you learned at the J-School?
Perseverance despite large obstacles.
What advice do you have for current students?
Just breathe and take the next step.
What is your favorite J-School memory?
More than anything, I remember the joy of teaching basic reporting while a PhD student. I like seeing former students on national news or with local by-lines.
Updated: December 10, 2020