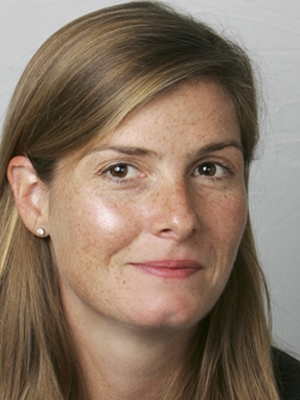 Degree(s): BJ '95
Whereabouts: United States, Washington D.C.
What do you do?
I currently am the senior national security and diplomatic affairs writer for AP, a job I took after three years as a foreign correspondent and chief of bureau in Baghdad, Iraq.
How did you get your job?
By learning the craft from the ground up and spending years in the trenches to gain the necessary experience and humility to be successful.
What is the best professional lesson you learned at the J-School?
Fear keeps you honest. If something is nagging at your gut, don't ignore it.
What advice do you have for current students?
Really listen to what people are saying during interviews. It may take you away from your original questions, and that may lead you to a better story.
What is your favorite J-School memory?
I worked at the Missourian; we aren't supposed to have pleasant memories of it, are we?
Updated: February 13, 2020