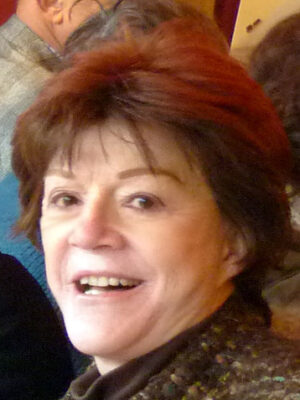 Degree(s): BJ '65
What do you do?
I am retired and living in Paris, France,and traveling internationally.
How did you get your job?
My first job I got because of my stellar experience at MU. Others resulted from building on that.
What is the best professional lesson you learned at the J-School?
Prof. Duffy's mantra that "There is a story in everything…even one word."
What advice do you have for current students?
Be ready to change with the times.
What is your favorite MU memory?
Working until 3 a.m. Tuesdays to put together content for The Maneater.
Any parting comments?
I'd love to connect with MU alumni in Paris.
Updated: November 10, 2011