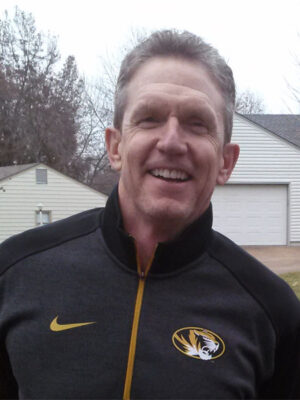 Degree(s): MA '86
Whereabouts: United States, Denver, Colorado
What do you do?
I am a motivational speaker, author and community cause consultant. I am also the founder and CEO of Victory Productions. Our mission is to encourage others to achieve goals and overcome challenge. We focus our work on helping others effectively deal with change, challenge and adversity. Victory's consulting focus is on community causes: reducing the amount of homelessness; improving the educational experience for students and families; revitalizing youth sports in communities and other societal challenges in dire need of improvement.
How did you get your job?
I founded the company back in 2004.
What is the best professional lesson you learned at the J-School?
Don't state the obvious. Listen. Keep it simple.
What advice do you have for current students?
All of the above.
What is your favorite J-School memory?
Being part of a group of folks with a strong passion to help our world become superior to its former self.
Updated: January 20, 2015