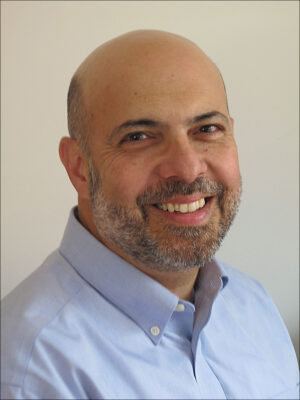 Degree(s): MA '81 (News-Editorial)
Whereabouts: United States, Syracuse, New York
What do you do?
I am a freelance writer specializing in stories about crime, courts, criminal justice policy, law and business.
How did you get your job?
I quit my day job! After a career that started in reporting and then moved into editing, then editing/publishing, then teaching journalism, I realized all my promotions and detours over the years took me away from my first love: reporting and writing. I freelanced a bit while on faculty at Syracuse University, but I couldn't make the time to do the kind of work I want to do. So I quit to start my own freelance business. I plan to work steadily on a bunch of magazine projects but, first off, I've worked on a crime story that I've reported on for the past four years, to be published in late 2012 as the Kindle Single called "God's Nobodies."
What is the best professional lesson you learned at the J-School?
The hard work and diligence required to produce in-depth journalism about important topics. My professors inspired me to dig deeper into public affairs topics – a passion I've never lost.
What advice do you have for current students?
Don't ignore the basic skills – training you need – while chasing the latest fads in multimedia and social media. Not that those things are unimportant – they're essential, too – but the best journalists must first be able to report, write, and edit on a professional level. In this tough job market, you'll win if you're really good at the core skills that set professionals apart from the rest. Another tip: Open your mind to covering public affairs and business, not just the pop culture fluff that everyone wants to work on. The meatier stuff matters far more to the public. And you vastly increase your job prospects, rather than being the umpteenth 20-something who dreams of writing about food, fashion, and sports.
What is your favorite J-School memory?
Running the Missourian city desk at night in the summers when the professor went home.
Updated: November 10, 2011