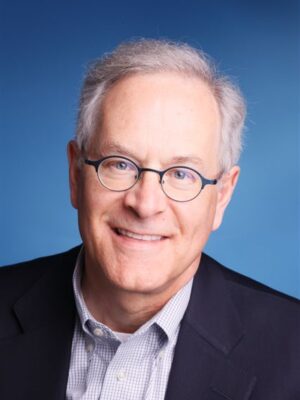 Degree(s): BJ '71
Whereabouts: United States, Arlington, Virginia
What do you do?
I recently completed an eight-year engagement as the chief executive of an international radio company that operated commercial stations in five countries in Latin America and Europe. Most of these were national signals that covered entire countries; all were American-style radio formats – music, news, personalities – except with local talent and in the native language.
How did you get your job?
Before this, I headed two other national radio groups in the U.S. and also took a turn in government as Assistant Secretary of Agriculture. I was already well known in the radio industry and my political experience was helpful in dealing with foreign governments.
Best professional lesson learned at the J-School?
There is no substitute for hands-on experience.
What would be your best advice to current students?
Be intellectually curious. Learn as much as you can about everything — it will eventually matter. The mechanics of foreign currency exchange that I learned in Econ 51 (that I thought at the time was useless knowledge) became important in my international work 30 years later.
What is something about you that might surprise people?
Two things. Using the DJ name Paul W. Richardson, I was on the air for 3,000 hours during my college years at the campus carrier-current Top 40 radio station, KCCS. Also, during the interregnum between Clinton and Bush, I served as Acting Secretary of Agriculture and was (for a brief time) 9th on the Presidential succession list.
Updated: November 4, 2011