Russ Mitchell
Lead Anchor/Managing Editor at WKYC-TV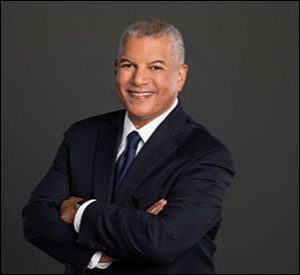 Degree(s): BJ '82
Whereabouts: United States, Cleveland, Ohio
What do you do?
I am the lead anchor/managing editor for WKYC-TV in Cleveland, Ohio.
What is the best professional lesson you learned at the J-School?
Tenacity, teamwork. Have a thick skin and don't accept "No" for an answer.
What advice do you have for current students?
Work hard, be a master of everything.
What is your favorite J-School memory?
The many moments of knowing you had so much to learn, combined with those moments of clarity and hope.
Updated: January 22, 2018