Sue Jackson Pondrom
Freelance Medical Writer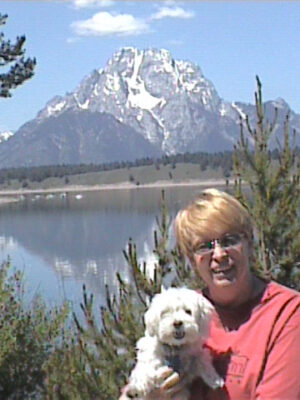 Degree(s): BJ '68 (News-Editorial)
Whereabouts: United States, California, San Diego
What do you do?
I am a freelance medical writer for publications such as ENToday, The Rheumatologist and @ucsd, a publication of the University of California San Diego. I am also a special section editor of The AJT Report in the American Journal of Transplantation, a columnist for "In This Issue" in the journal Arthritis & Rheumatism, and a Web page content writer for the Moores Cancer Center at the University of California San Diego (UCSD).
How did you get your job?
I learned about medicine and medical science during a 20-year career as a writer and publicist in San Diego, working for such organizations as Scripps Clinic and Research Foundation, Scripps Hospitals and the UCSD School of Medicine and Medical Center. All of my current freelance work comes through referrals and relationships I've established over the years.
What is the best professional lesson you learned at the J-School?
I learned what news is, and isn't, and how to go after it. Additionally, I learned the importance of approaching my writing with an organized mind.
What advice do you have for current students?
Be thorough in your reporting. Be sure you've got the whole story, not just the tip.
What is your favorite J-School memory?
If favorite means unforgettable, I'd probably say that I was completely turned off by TV reporting when my colleagues in a class project were more interested in the visuals (the tattered, run-down home of a poor family) than the substance of the story. That's when I decided to become a print journalist.
Updated: November 10, 2011