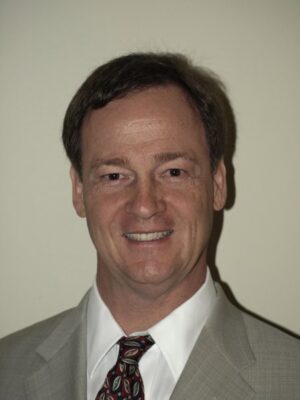 Degree(s): BJ '80 (Advertising), BA '80 (Psychology)
Whereabouts: United States, Knoxville, Tennessee
What do you do?
I am a trial lawyer practicing workers' compensation, injury, and family law in Knoxville, Tenn. I speak and write for those who can't speak and write for themselves, lending a voice to those who would otherwise be voiceless. Most often, I help folks who are hurt at work, or elsewhere, recover for harm caused. Proving my clients are due compensation so they don't have to go without, or to take charity or welfare, is what I do in court.
How did you get your job?
They say God's greatest gifts are unanswered prayers. I made my own job when I couldn't find a job. Being self employed allowed me to coach my sons' little league teams, drive to karate, tutoring or pediatricians' offices, and do volunteer work, when other fathers were working. I may have worked odd hours afterward, but I was there and provided for my family because of the job I made.
What is the best professional lesson you learned at the J-School?
Express ideas clearly.
What advice do you have for current students?
Have a plan. Persevere. Treat others kindly. Be prepared to sacrifice now to succeed later. Appreciate what others do for you.
What is your favorite J-School memory?
Looking at the roster of students and finding classmates from one coast to the other. Watching the flags fly over Jesse Hall. Phoning the campus radio station's "Cruisin' Cal" show. Following the band through Columbia after a big win.
Any additional comments?
I loved Mizzou. It taught me independence, critical thinking and to consider how others felt.
Updated: March 15, 2013