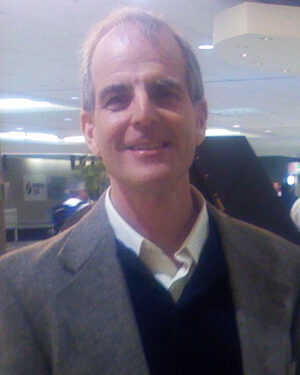 Degree(s): MA '77
Whereabouts: United States, Lafayette, Louisiana
What do you do?
I am a professor and sequence coordinator, mass communication/broadcasting at the University of Louisiana at Lafayette.
How did you get your job?
Application and interview following PhD program at the University of Texas at Austin.
What is the best professional lesson you learned at the J-School?
Accuracy, accuracy, accuracy!
What advice do you have for current students?
Defend your professionalism as a journalist at all times. Do not accept alternatives to truth-seeking, fact-finding, honest reporting.
What is your favorite J-School memory?
Roger Gafke, on any day, on any subject.
Any additional comments?
Journalists must present a stronger case for their profession in the court of public opinion. They must defeat the detractors who use their bully pulpits to denigrate, defame and demoralize the good practitioners of fair and honest reporting.
Updated: January 23, 2012