Katherine Dykstra, BJ '99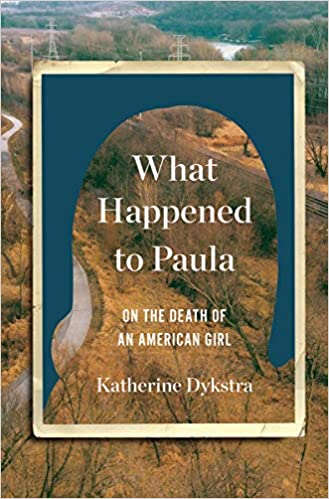 A narrative nonfiction book by Katherine Dykstra, BJ '99, will be published by W.W. Norton on June 15, 2021.
"What Happened to Paula" is a feminist true crime that begins as an investigation into an unsolved homicide and evolves into a reckoning about all the ways women are at risk in the world, simply by being women. Its themes include race, class, domestic violence, reproductive rights and divorce. It is heavily reported and also has a memoir component in that Dykstra wound up exploring the ways choice and opportunity are handed down over generations of women.
The book has already received a starred review from Publisher's Weekly.
"In many ways, this is the culmination of the work I began at MU," Dykstra said. "I would love to share my success with the school."
Updated: June 1, 2021