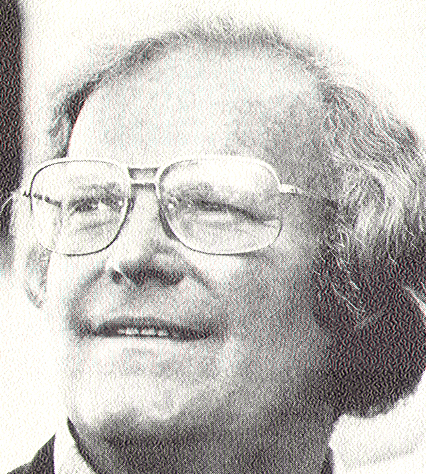 Roone Arledge, president of ABC Sports, has been a dominant personality in sports broadcasting since the creation of the highly successful "Wide World of Sports" in 1961.
In May 1976, Arledge celebrated the show's 15th anniversary by taking 32 of 34 individual Emmy Awards in the sports area.
Much of the pr9ogram's creative coverage is directly attributable to Arledge, whose extensive production background has given ABC a leadership role in the development of slow-motion and stop-motion viewing techniques, hand-held cameras, underwater coverage of swimming events and end-zone, isolated camera and split-screen devices for football analysis.
Arledge, a 1952 graduate of Columbia University, spent six years at NBC before joining ABC's staff in 1960 as producer of NCAA football telecasts. In 1964, he was appointed vice president in charge of ABC Sports; in 1968, Arledge became president.
In addition to Emmy Awards, Arledge's accolades include three George Foster Peabody Awards, one of which was for the promotion of international understating.
Since Journalism Week, Arledge also has become president of ABC News.
Updated: July 13, 2012