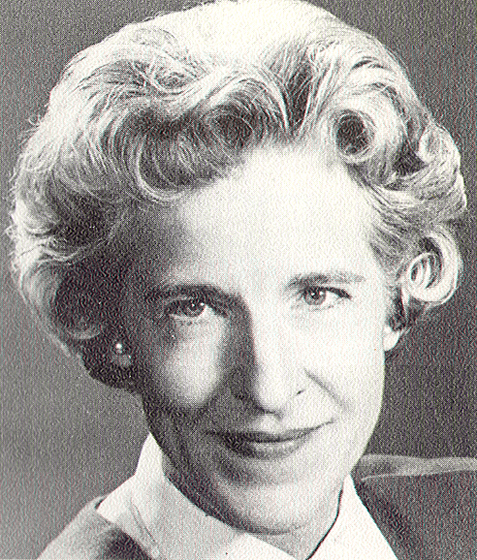 Avis Green Tucker is editor and publisher of the Daily Star-Journal and president and owner of Johnson County Broadcasters, Inc., both of Warrensburg, Mo.
A graduate of the University of Missouri in 1937, she was named to the Board of Curators in November, 1966 and served until January 1, 1975.
Mrs. Tucker is a trustee of the University of Kansas City; secretary of the Missouri Press Association; a member of Sigma Delta Chi, Women in Communications and numerous civic and professional groups.
Updated: July 13, 2012