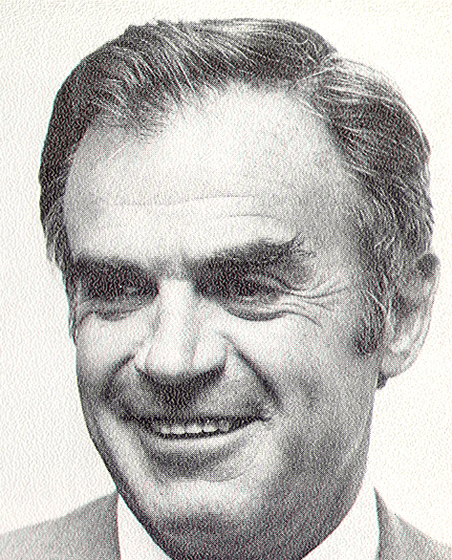 Carl W. Nichols, who put in a stint in this School of Journalism as an advertising major, is chairman and chief executive officer for Cunningham and Walsh. He had joined that agency in 1946 as a researcher. In 1961 at the age of 37 he was elected president.
Cunningham and Walsh, literally a Madison Avenue agency, under his leadership became one of the nation's top corporate communications firms. Nichols has been a director of the American Association of Advertising Agencies and is on the AAAA committee on improving advertising.
He also is a director of the Advertising Council and chairman of the American Advertising Federation.
Updated: July 13, 2012