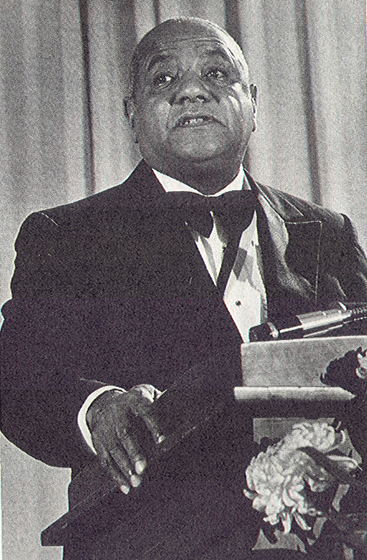 Carl T. Rowan is a syndicated columnist for the Chicago Sun-Times and a permanent panelist on Agronsky & Company.
His column is carried by newspapers that reach almost half the homes in the United States and the public affairs television show is shown by stations in 40 of the nation's largest cities.
Rowan graduated from Oberlin College with a bachelor's degree in mathematics and from the University of Minnesota with a master's degree in journalism.
While working for the Minneapolis Tribune, he became the only journalist to be awarded Sigma Delta Chi medallions for three consecutive years. He served in President Kennedy's administration. In 1965 he became a columnist for the Chicago Daily News and Field Newspaper Syndicate.
Updated: July 13, 2012