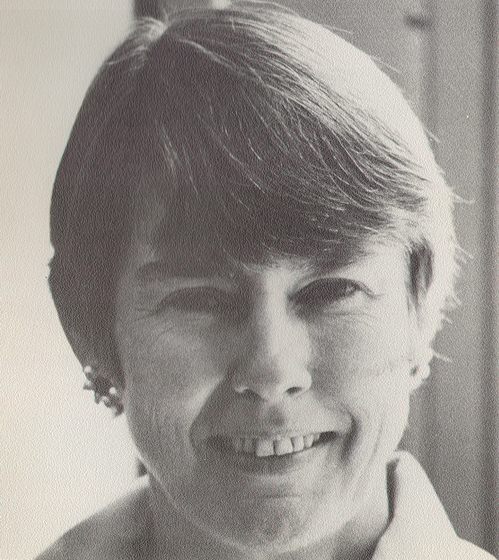 Carol Loomis, a 1951 University of Missouri journalism graduate, was a senior editor of Fortune magazine and only the second woman to be named to that publication's board of editors. A native of Cole Camp, Mo., Mrs. Loomis began her career with Fortune in 1954 as a research associate. She was appointed associate editor four years later and became a member of the magazine's board of editors in 1968. She retired in 2014 as senior editor-at-large and Fortune's longest-tenured employee.
Mrs. Loomis, selected by More magazine as one of the nation's top five business writers in 1977, has reported on a wide range of financial and stock market subjects. In her 24 years with Fortune, she has achieved many business and financial writing awards as well.
A three-time winner of the G.M. Loeb Achievement Award for distinguished writing on investment, finance and business, Mrs. Loomis also won the Hentz Award for financial journalism in 1968. The Fortune editor received the John Hancock Award for excellence in business and financial journalism in 1968 and 1975. She was a University of Missouri Alumni Award recipient in 1976.
Updated: May 10, 2021