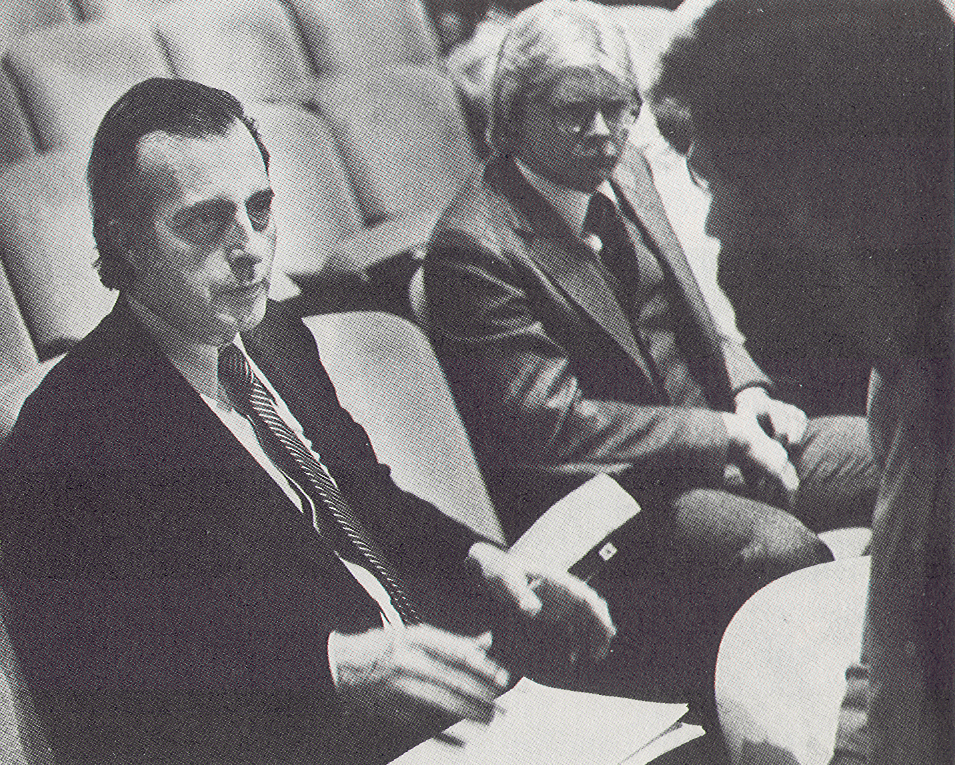 Maxwell McCrohon, vice president of the Chicago Tribune and its editor since 1979, accepted the Missouri Medal for the Tribune.
McCrohon acquired his early newspaper experience in his native Australia and traveled to the United States as correspondent for the Sydney Morning Herald.
In 1959 he began working in the United States as a reporter, rewrite man, cop editor, magazine editor and Sunday editor for the Chicago American. When the American was converted into Chicago Today he became managing editor. He started at the Chicago Tribune in 1972 as managing editor.
Updated: July 13, 2012