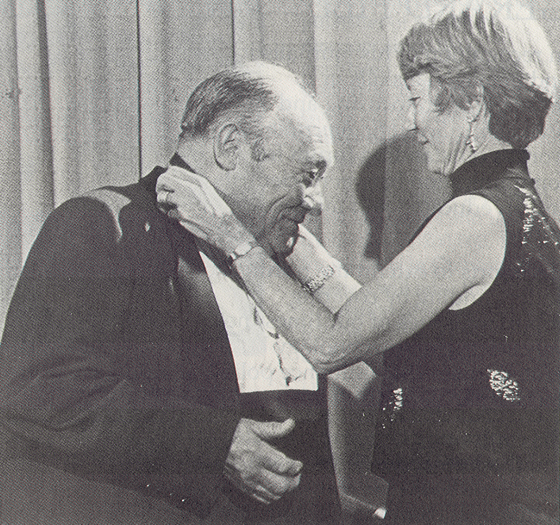 Donald W. Reynolds, president of Donrey Media Group, is a 1927 graduate of the University of Missouri School of Journalism.
The Group, noted for its diversification, operates 39 daily and 39 non-daily newspapers, one television and six radio stations, 11 outdoor advertising companies, a microwave transmitter net work, and three cable television companies in 17 states.
He is credited with pioneering the community media concept and encouraging his editors and general mangers to adapt to the needs and demands of the local community.
Updated: July 13, 2012