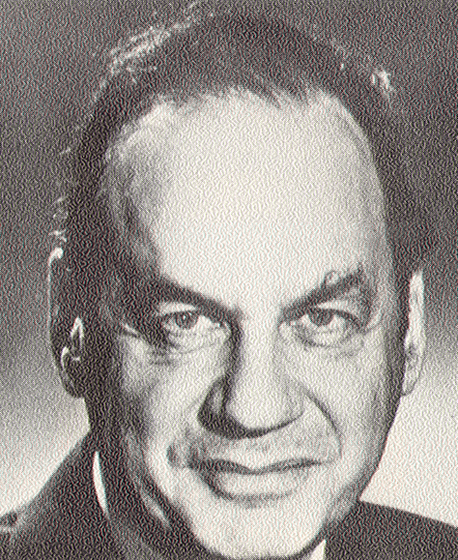 Edwin Newman has covered news events in more than 25 countries since joining the NBC News in 1952. Based in New York since 1961, he has been substitute host of the Today Show and the reporter for numerous special news programs.
His regular features on NBC Radio's Emphasis won a Peabody Award in 1967. The Overseas Press club honored him in 1961 and he has won New York Emmy Awards.
A prolific writer, Edwin Newman has contributed articles to U.S. and British publications. In his recently published book, "Strictly Speaking," Newman expounds on a lifelong fascination with the precise use of language.
As one columnist wrote of him: "He can work a convention floor, anchor a newscast,
Updated: July 13, 2012