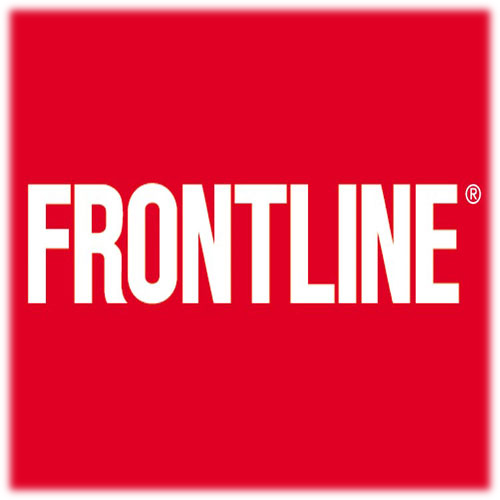 FRONTLINE debuted in 1983 and remains America's longest-running investigative documentary series on television. Under the direction of Executive Producer David Fanning, the series has won all of the major awards for broadcast journalism: 45 Emmys, including a special Emmy award for excellence in documentary filmmaking; 23 Alfred I. duPont-Columbia University Awards; 14 Peabody Awards; and 11 Robert F. Kennedy Journalism Awards. In 1990 and in 1996, FRONTLINE was recognized with the Gold Baton – the highest duPont-Columbia Award – for its "total contribution to the world of exceptional television." In 2002, the series was honored with an unprecedented third Gold Baton for its post-Sept. 11 coverage, a series of seven hour-long documentaries on the origins and impact of terrorism. In 2003, "A Dangerous Business," a FRONTLINE/New York Times joint investigation of the cast-iron pipe-making industry, was awarded the Pulitzer Prize for public service.
One of FRONTLINE's singular achievements has been its embrace of the Internet. In 1995, FRONTLINE developed one of the first deep-content websites in history. By putting interviews, documents and additional editorial materials on the Web, the series made its journalism transparent and changed the nature and content of broadcast journalism.
Nearly three decades after FRONTLINE's debut, in 2011, the series launched a hard-hitting new monthly magazine program – a key part of an ongoing effort to remake the series for the digital age. The series extends FRONTLINE's award-winning brand of broadcast journalism with more "fast-turnaround" news reports and timely investigations airing throughout a new year-round schedule.
Updated: July 13, 2012