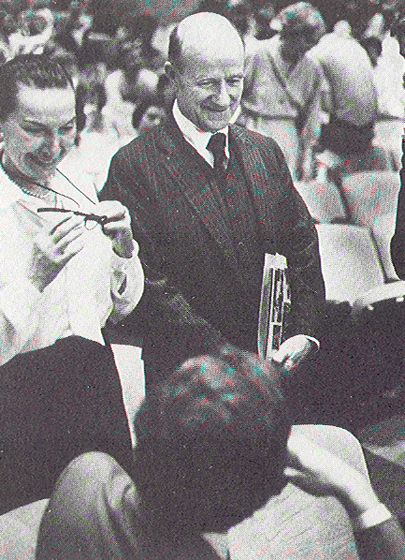 Gerard Piel, president and publisher of Scientific American since 1947, graduated from Harvard College in 1937. He began his career in journalism as science editor of Life magazine.
Scientific American is printed in six languages and has a circulation of 700,000. Plans for editions in Chinese and Russian will raise the circulation to more than one million. Piel has also authored two books.
He belongs to the American Academy of Arts and Sciences, the American Philosophical Society, the council on Foreign Relations, Phi Beta Kappa and Sigma Xi.
Updated: July 13, 2012