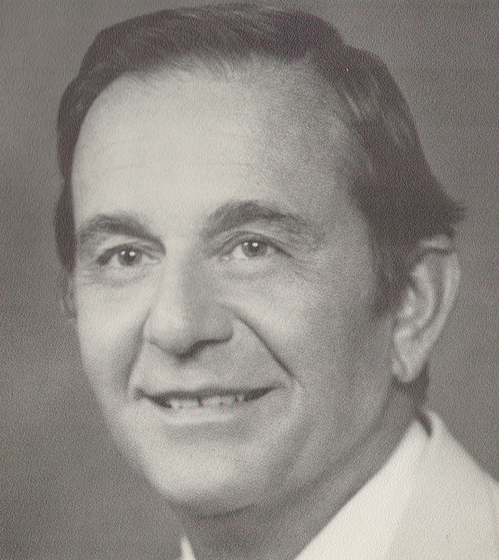 Imagination and resourcefulness are two words which characterize Jac W. Zimmerman's career as a community press publisher and editor. Zimmerman's newspapers, including the Bolivar (MO.) Herald-Free Press, have won a total of 75 national and state awards fro excellence in the past 31 years.
One resourceful product of Zimmerman's inventive mind is Van Press, the first operational, group-owned, central offset printing plant for weekly newspapers in the nation. The web-offset process Zimmerman helped organized at Van Press plant in Willow Springs, Mo., has revolutionized small newspaper printing since the late 1950s.
Zimmerman began his career in journalism at age 14 by working as a "printer's devil" for the Cabool (Mo.) Enterprise. He purchased his first paper, the Miller county Autogram of Tuscumbia, Mo., in 1947. After serving for nine years as a member of the board of directors of the Missouri Press Association (MPA), Zimmerman was elected president in 1964. He is the first and only MPSA president to visit ever newspaper in the state during his term of office.
Zimmerman is also a former director of the National Newspaper Association and president of the Ozark Press Association.
Updated: July 13, 2012