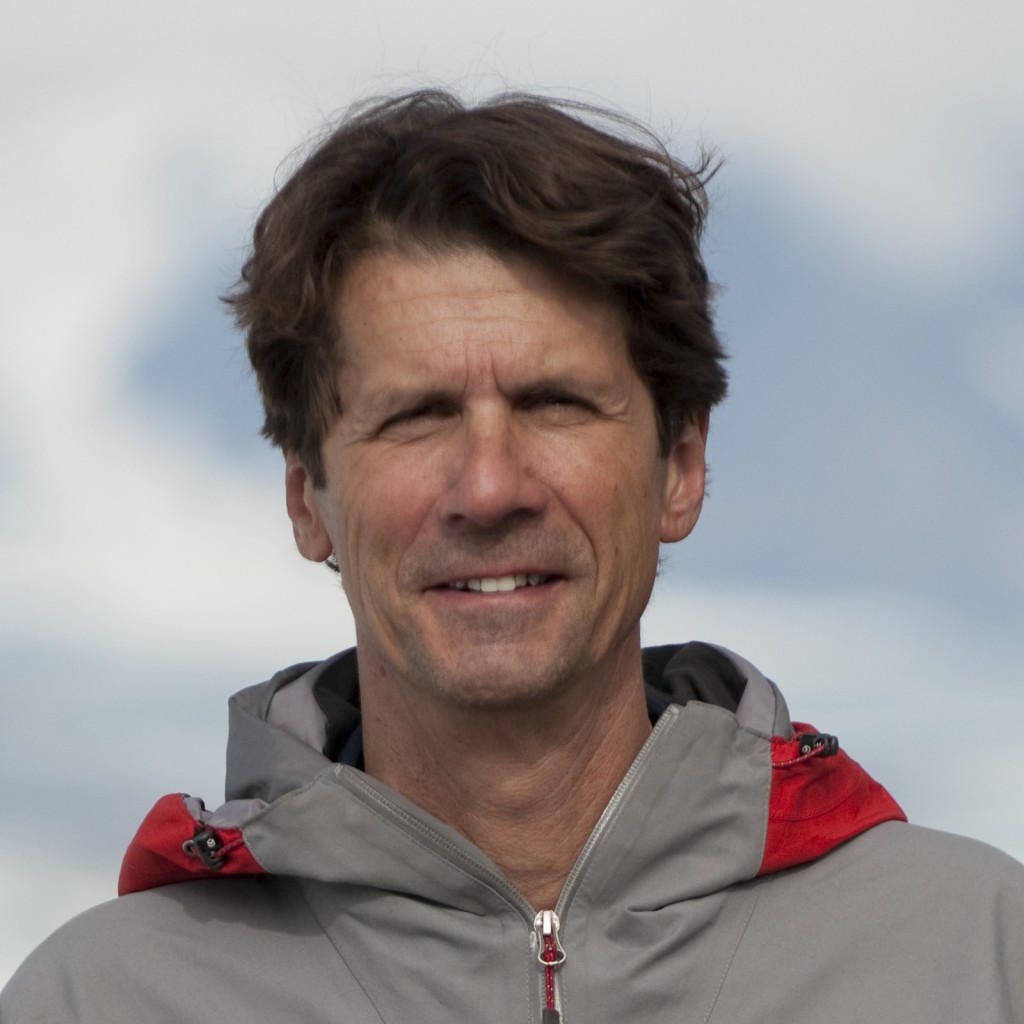 For nearly 30 years James Balog has transcended the traditional conventions of nature photography. As founder and director of the Extreme Ice Survey (EIS), Balog is taking a monumental look at the impact climate change is having on the world's glacial landscapes. Shocked by the changes he saw while shooting a June 2007 National Geographic cover story, "The Big Melt," Balog initiated the most wide-ranging ground-based photographic study ever conducted using innovative time-lapse, video and conventional photography. EIS now documents melting glaciers in Alaska, Greenland, Iceland, Canada, Nepal, Bolivia, the Alps and the northern U.S. Rockies. His seventh book, "Extreme Ice Now: Vanishing Glaciers and Changing Climate: A Progress Report," was published in March 2009.
Balog has been awarded the Leica Medal of Excellence, the Rowell Award for the Art of Adventure, the Aspen Institute's Visual Arts & Design Award, the International League of Conservation Photographers League Award and the North American Nature Photography Association's "Outstanding Photographer of the Year."
Balog's multimedia presentations have been featured around the globe, including on Capitol Hill, the "COP-15" United Nations Climate Change Conference, TEDGlobal, European Union Environmental Ministers meeting, the Explorers Club, the Aspen Institute's Environment Forum and National Geographic symposia. The Extreme Ice Survey has received extensive media coverage on NBC, CBS and CNN programming, an NPR "Fresh Air" interview and an hour-long NOVA special on PBS.
In 2010, Balog founded the Earth Vision Trust with the mission of using powerful images and compelling ideas to improve human understanding of the environment and inspire positive personal and social action.
Updated: July 13, 2012