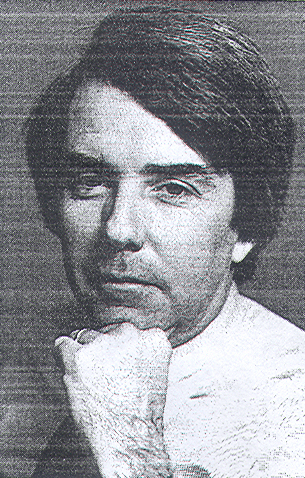 Donald Bartlett and James B. Steele are investigative reporters for the Philadelphia Inquirer who, during the past 12 years, have worked together as a team, travelling throughout the United States, Europe, South America and Asia. Together they research and write in-depth series on such wide-ranging topics as American foreign aid, criminal justice, the energy crisis and the Internal Revenue Service.
For the IRS series, they were awarded the Pulitzer Prize for national reporting in 1975. In all, Bartlett and Steele have received 18 major national journalism awards for their investigative reports.
Bartlett, who grew up in Johnstown, Pa., served for three years as a special agent with the United States Army counter-Intelligence Corps. In January 1965 he started as a full-time investigative reporter with the Cleveland Plain Dealer, and eventually moved to similar positions at the Chicago Daily News and Philadelphia Inquirer.
Steele, of Hutchinson, Kan., grew up in Kansas City and graduated from the University of Missouri-Kansas in 1967. He covered labor, politics and urban affairs for The Kansas City Times prior to working for the Inquirer.
Together, they are the authors of a biography of Howard Hughes, entitled Empire: The Life, Legend, and Madness of Howard Hughes, published by W.W. Norton in 1979. Empire has received widespread critical acclaim. The New York Times Book Review calls it "the first fully documented cradle-to-grave account of a unique American life."
Updated: July 13, 2012