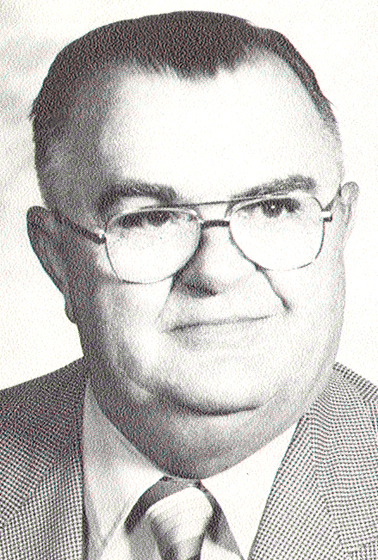 Jerrell Shepherd, president and owner of KWIX and KRES-FM in Moberly, has been in broadcast management for more than 30 years.
In 1976, under his leadership, KWIX and KRES grossed almost $750,000 in a community of 13,000, a record for small market stations.
A former president of the Missouri Broadcasters Association, Shepherd has won both national and state acclaim as one of the nation's outstanding small market operators. He has owned and operated radio station sin Jefferson City, Hannibal and Arkansas.
In 1976, the Missouri Broadcasters Association granted Shepherd its highest honor, the distinguished Broadcaster Award. Shepherd is one of only four broadcasters ever to receive this citation.
Shepherd has conducted national seminars in management and programming attended by broadcasters from across the country.
Updated: July 13, 2012