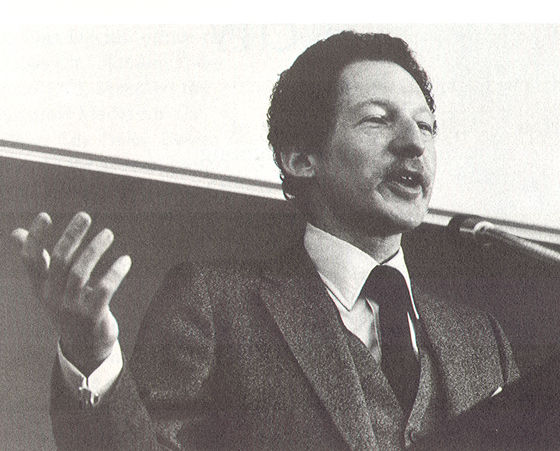 Jonathan Kwitney, a reporter for The Wall Street Journal since 1971, earned a bachelor of journalism degree from the School of Journalism in 1962 and a master's degree in history from New York University in 1964.
While attending NYU, he reported for the News Tribune in Perth Amboy, N.J. In 1964, he joined the Peace Corps and taught English and literature in a secondary school in Benin city, Nigeria.
After returning to the United States, Kwitney rejoined the News Tribune and then joined the staff of the New York Post.
Twice Kwitney has won the New Jersey Press Association's first prize for distinguished public service. He also has written four books.
Updated: July 13, 2012