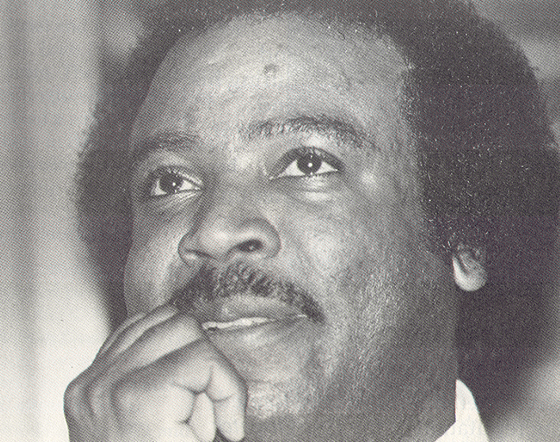 Julius Hunter, anchorman for St. Louis' KMOX-TV 6 p.m. news, is respected as a reporter, broadcast news anchorman, author and teacher.
He was a copy writer for Foote, Cone and Belding in Chicago, an administrator at Washington University and a weekend anchor and news director at KSD-TV in St. Louis.
Hunter graduated from Harris-Stowe State college in 1965 and has taught in the St. Louis public school system and at Maryville College.
Hunter is the author of a college textbook and a children's book and hosts a Sunday night show on KMOX-Radio. He has won awards as the city's "Best News Anchorperson" twice, and his broadcast has been named "St. Louis' Best Newscast.
Updated: July 13, 2012