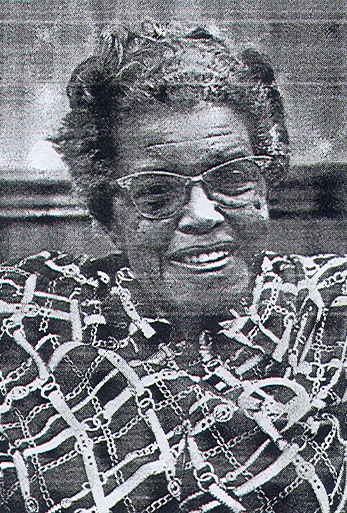 Lucile Bluford, editor and publisher is an active journalist in a number of ways. Bluford began expressing her views in 1938, when she sued the University of Missouri School of Journalism for denying her admittance to the graduate program because of her race. She lost the case because of the "separate but equal" policy.
Bluford didn't let the defeat hamper her career. She progressed at the Kansas City Call from reporter, to editor and city editor before gaining her current position. Before joining the Call, Bluford reported for The Kansas City American and the Atlanta Daily World.
Bluford graduated from the University of Kansas, Lawrence, in 1932 with a bachelor of arts degree in Journalism.
Updated: July 13, 2012